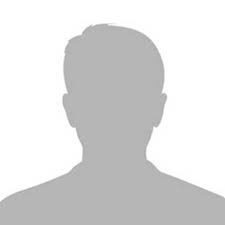 Vignan was the first residential educational institution established in the State in 1980. It was initiated with the noble view of guiding the capable and interested students along the correct lines of growth and development in their lives. True to its aspirations, Vignan has been continuously striving in moulding a number of serious students into worthy doctors, engineers, leaders, business people, etc over the four decades.
EDUCATION
In this process has been carving out a name for itself as a reliable trendsetter and trailblazer to many other institutions. With the genuine encouragement given by the students and the parents, and no less by its own uncompromising standards, Vignan today stands as one of the very few institutions in both the states of Telangana and Andhra Pradesh to have 20 schools, 6 Junior, 7 Engineering, 3 Pharmacy Colleges, Post Graduate, 1 B.Ed. College and a Vignan University under its direct control.
WHERE WE EXCEL
Un-interrupted class-work in peaceful and joyous surroundings.
Personal attention to each and every student to help him achieve good results.
Study hours conducted not by tutors or extra-watchers, but by the subject teachers themselves.
Hostel accommodation reflecting the home atmosphere and supervising staff resembling guardians.
Tasty and nutritious food is served in abundant quantities.
Special training camps for students in outdoor indoor games like cricket, football. chess, carroms, etc depending on their willingness and performance.