The event is over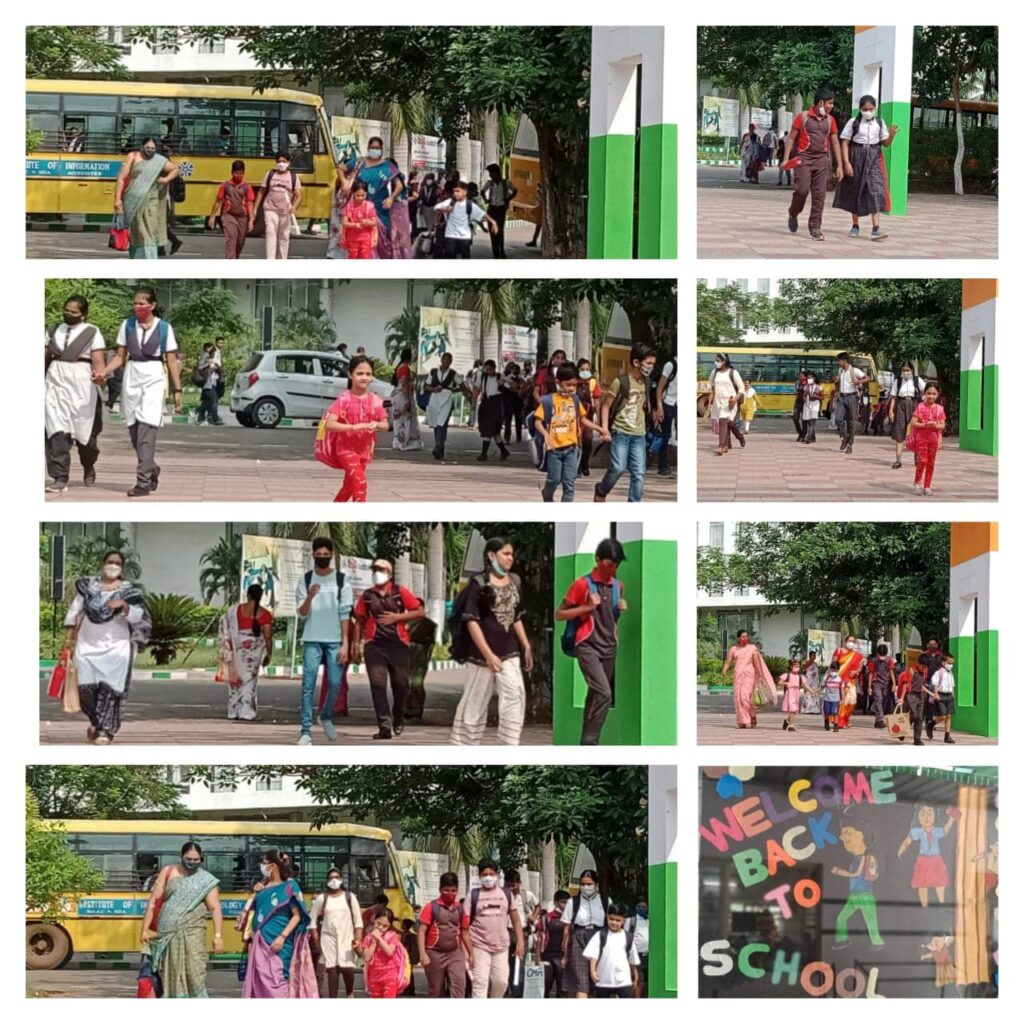 School bells are ringing loud and clear; vacations are over, and school is here.
The most important day of a child's education is the first day of school. Firsts are always the best as it is the beginning. Students of Vignan were super excited as they came back to school after the summer vacation.
They had bright faces as they boarded the school bus and happy smiles and chatter spread all over the school campus. It was a huge delight to watch them.
Our teachers welcomed the kids with great joy and surprises to make them feel comfortable and special. The kids are now ready for a challenging year ahead.