Vignan Students Participated in Pariksha Pe Charchaa 2022.
The event is over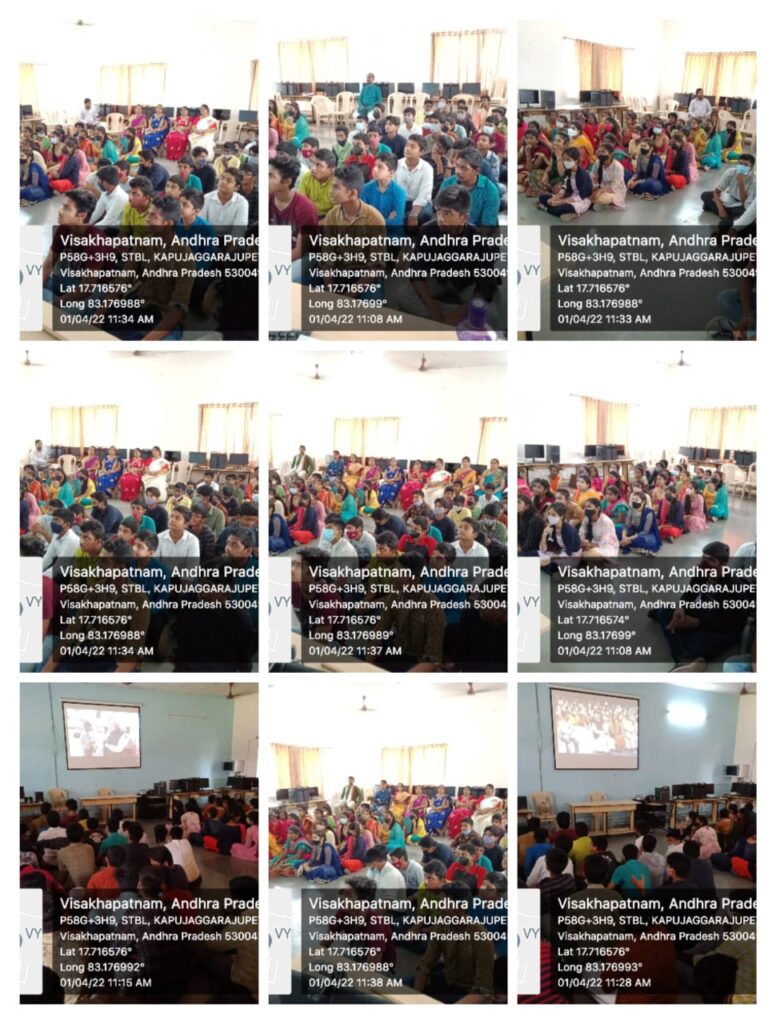 "Pariksha Pe Charchaa" was a great initiative by the prime minister of India, Mr. Narendra Modi, to connect with the students and help them prepare for their exams in a better way. The 5th edition of "Pariksha Pe Charchaa" was organized on April 1st, 2022. The event was live-streamed on the official website of the Prime Minister's Office. 
Our students of classes IX, X, XII, and teachers gathered to watch the event on the school premises. It was an excellent opportunity for the students to interact with the Prime Minister and get his valuable tips on dealing with stress during exams.
Some key takeaway of this event was to focus more on smooth preparation for the exams. Prime Minister Modi advised students to celebrate exams as festivals as "April, is a month full of festivals. But while celebrating these festivals, we also need to focus on exams.
Students found it highly informative and were able to move ahead with a positive and a whole new mindset. The event was a great success, and the students were delighted to have participated. We hope to see many more such sessions going forward.