Teacher's Day Celebration
The event is over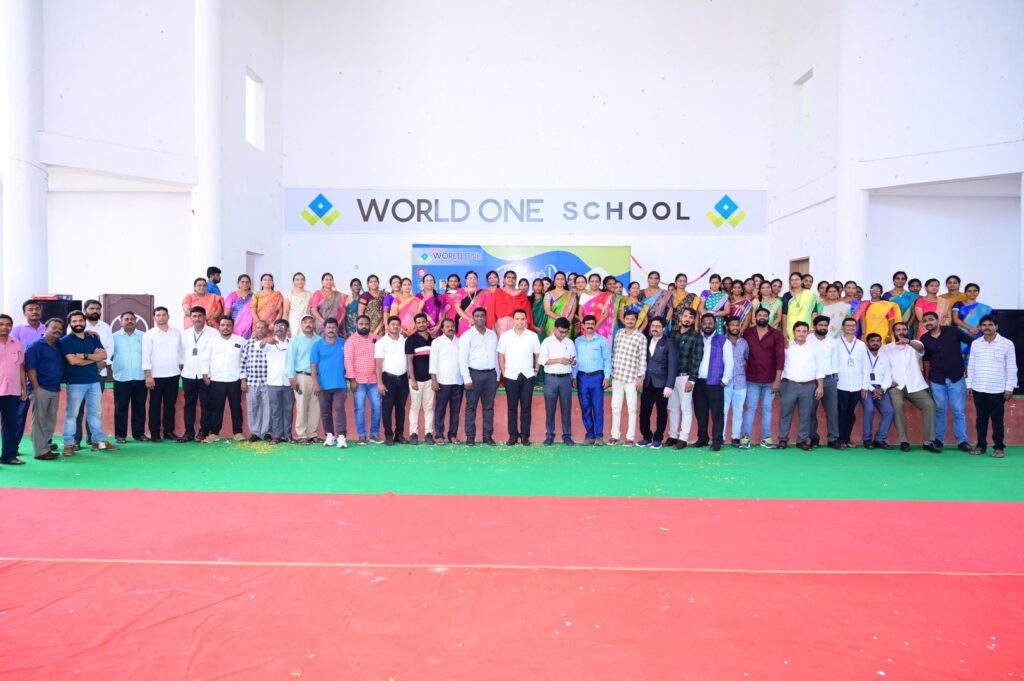 Teachers at Vignan's World One School are some of the most dedicated and hardworking educators. They work tirelessly to ensure that their students receive the best education possible.
On September 5th, our teachers and students celebrated Teacher's Day with great enthusiasm. The day started with a special assembly where students expressed their gratitude towards their teachers through speeches, songs, and dances. 
Teachers were also felicitated for their contribution to the education of the students. The day ended with a grand feast where all the teachers and students enjoyed themselves. It was truly a day to remember for everyone involved!