Parents Interaction Session
The event is over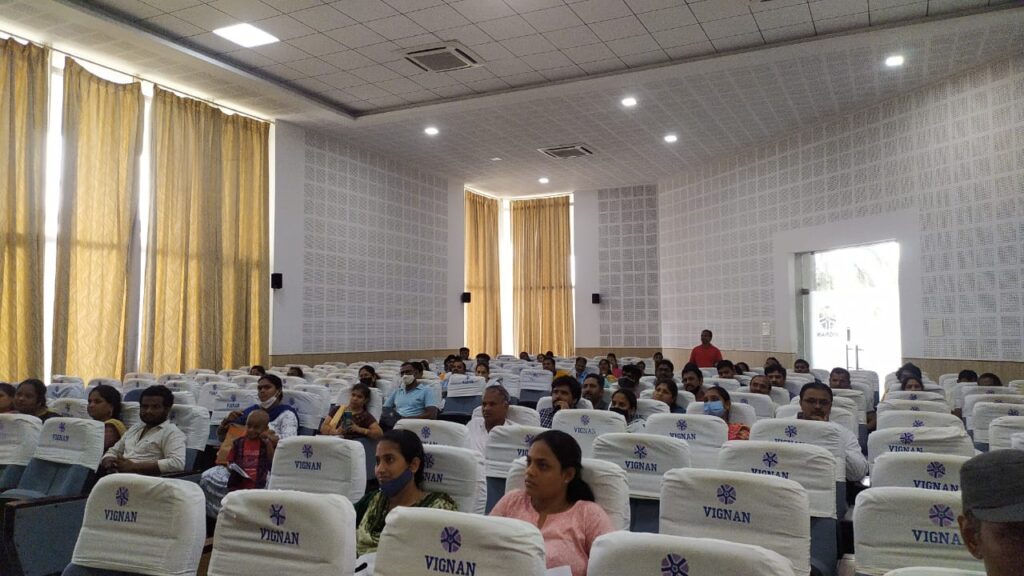 Vignan school conducted parents interaction session on 17th April 2022. The session aimed to allow parents to interact with their child's teachers and get to know more about their progress in school.
The session began with a welcome speech by the Principal, Prasad Chandra Khandal followed by a presentation on the school's academic progress and achievements. This was followed by a question and answer session, where parents had the opportunity to ask questions and seek clarification on various aspects of their child's schooling.
The parents appreciated the initiative taken by the school and said that such sessions should be held more frequently. They also suggested some improvements that could be made to the school's facilities and curriculum.
The session ended with a vote of thanks by the Principal, after which the parents were given refreshments. Overall, the session was very informative and beneficial for both parents and teachers.