Newspaper reading activity
The event is over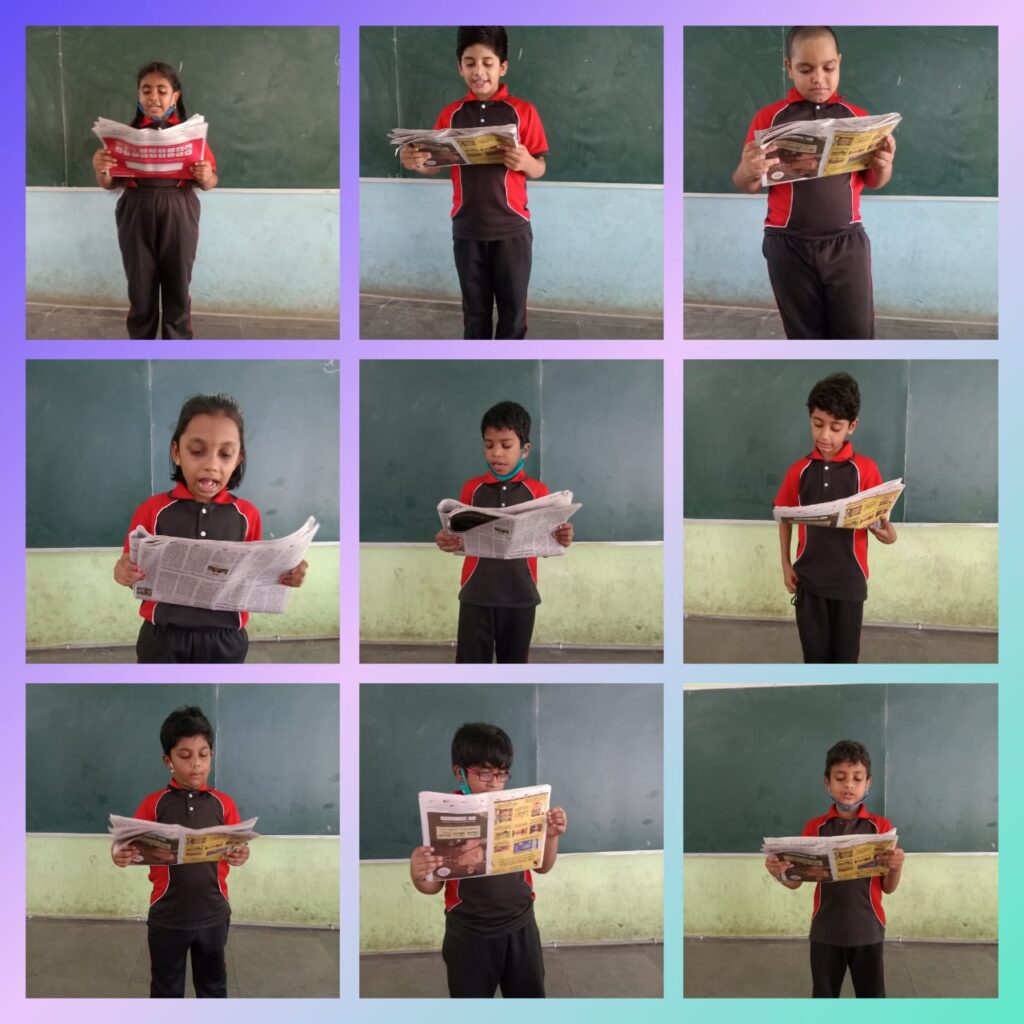 Vignan school has been conducting various activities to inculcate reading habits in children. The latest activity was a newspaper reading activity for children to improve their reading skills and understand the importance of reading newspapers. 
Around 20 children from grades 3 to 5 participated in the activity. First, they were given copies of a local newspaper and were asked to read them aloud. Then, the children took turns reading different articles from the paper. 
The activity was a great success, and the children enjoyed it immensely. They learned a lot from it and are now more interested in reading newspapers. This is a great way to encourage children to read more and develop their reading skills. We are looking forward to more such activities in the future.