Guru Purnima celebrations at World One School, Vizag
The event is over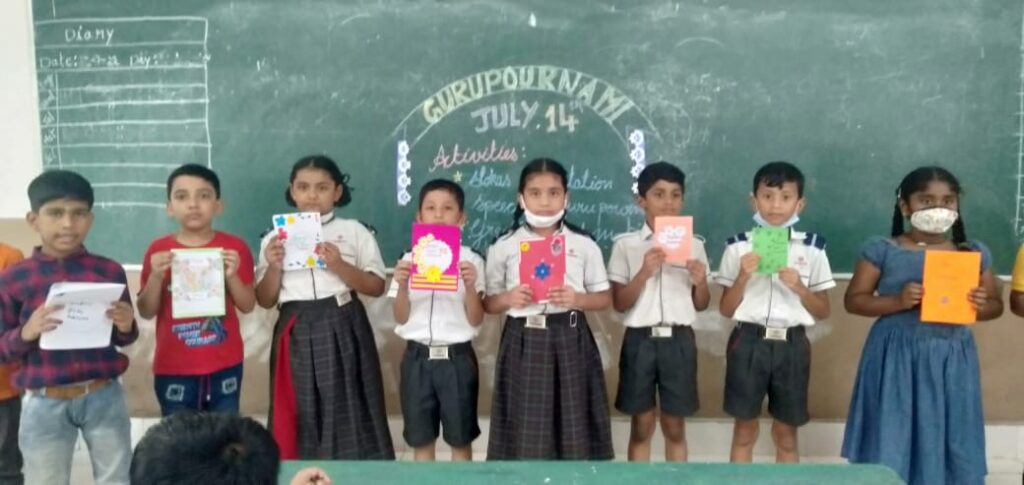 Every year, on the occasion of Guru Purnima, World One School pays tribute to its teachers and gurus who have contributed immensely to the growth and success of the institution. This year was no different as the school organized a grand celebration to mark the occasion.
Vignan's World One School celebrated the event of Guru Purnima on 14th July 2022 with great fervor and joy. The day started with a special morning assembly wherein the students offered their respects to their Gurus by felicitating them with flowers and gifts. This was followed by a scintillating cultural program wherein the students showcased their talent in various fields such as dance, music, and much more
The event ended with a speech by our Principal, who thanked the teachers for their dedication and hard work.  It was a delight to see students seek blessings from their Gurus for a bright future ahead. It was truly a day to remember for everyone present!