Eastern Naval Fleet Visit
The event is over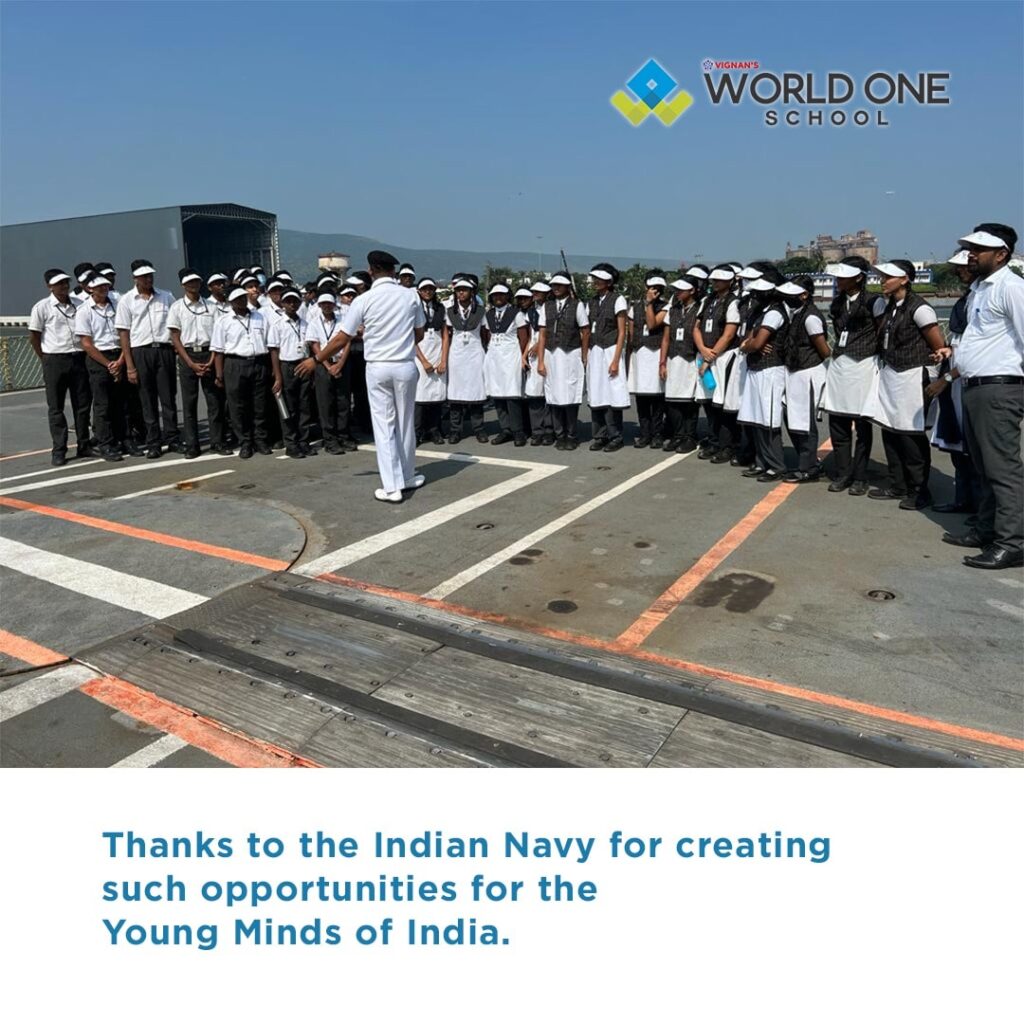 As part of the Eastern Naval Fleet Visit, warships namely INS Airavat, where the armor of ballistic vessels and soldiers are stationed were open for visit by children at Visakhapatnam on Oct 18, 2022.
The event had an overwhelming response with over 50 students. The students were taken on a guided tour of the ships and briefed about the diverse weapons and equipment fitted onboard.
Naval officer Captain. Subham Singh, Officer S.Ashok, Aniket V. Patne, Sambhu Singh, Suryakanta Mallik, and A.K.Stomar motivated students to join the Indian Navy. The event was successful and so informative to all the students who visited.