The event is over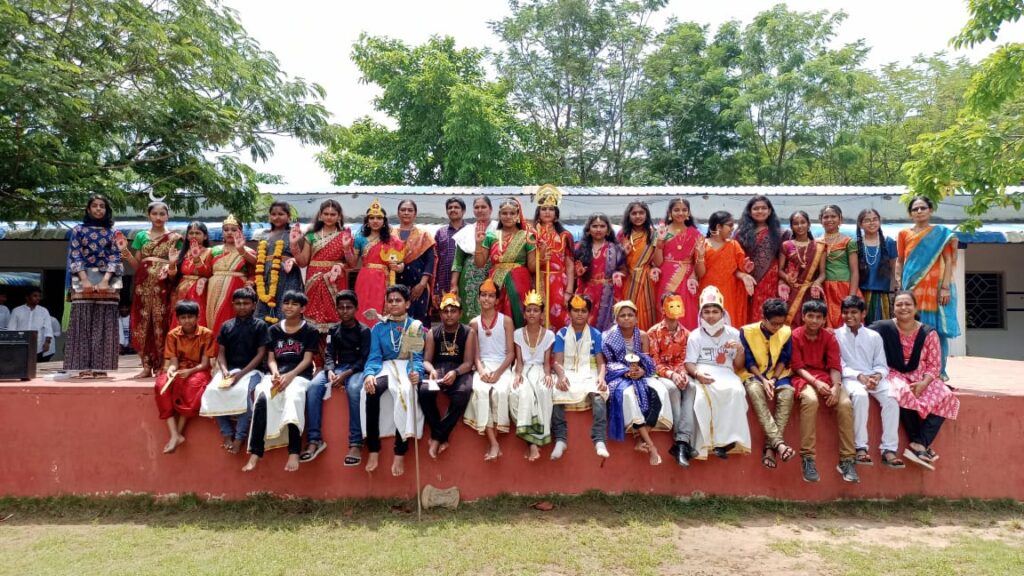 India is known as a land of festivals and celebrations, Dussehra is one of them which is unique in its perception and significance. Festivals are an expressive way to celebrate our glorious heritage, culture, and traditions.
To enhance that among our little ones, Vignan Steel City Public school, Duvvada, organized fun-filled activities for the Dussehra celebration which included fancy dress by the kindergarten where children were beautifully dressed up as their favorite mythological characters from Ramayana.
The cultural celebrations included a skit about Devi Durga's different avatars. Children who enacted these roles were perfect in their poise, confidence, and expression. Children of all classes performed Dandiya in various forms.
The celebration was a part of our philosophy of 'learning by doing. Children learned values of honesty, respect, humility, and obedience, which are the core values of our Indian epic, Ramayana
All the children enthusiastically participated and enjoyed the celebration. Thus the celebration not only enriched their learning but also made it memorable to be cherished for a long time.