Clay activity by Pre-primary
The event is over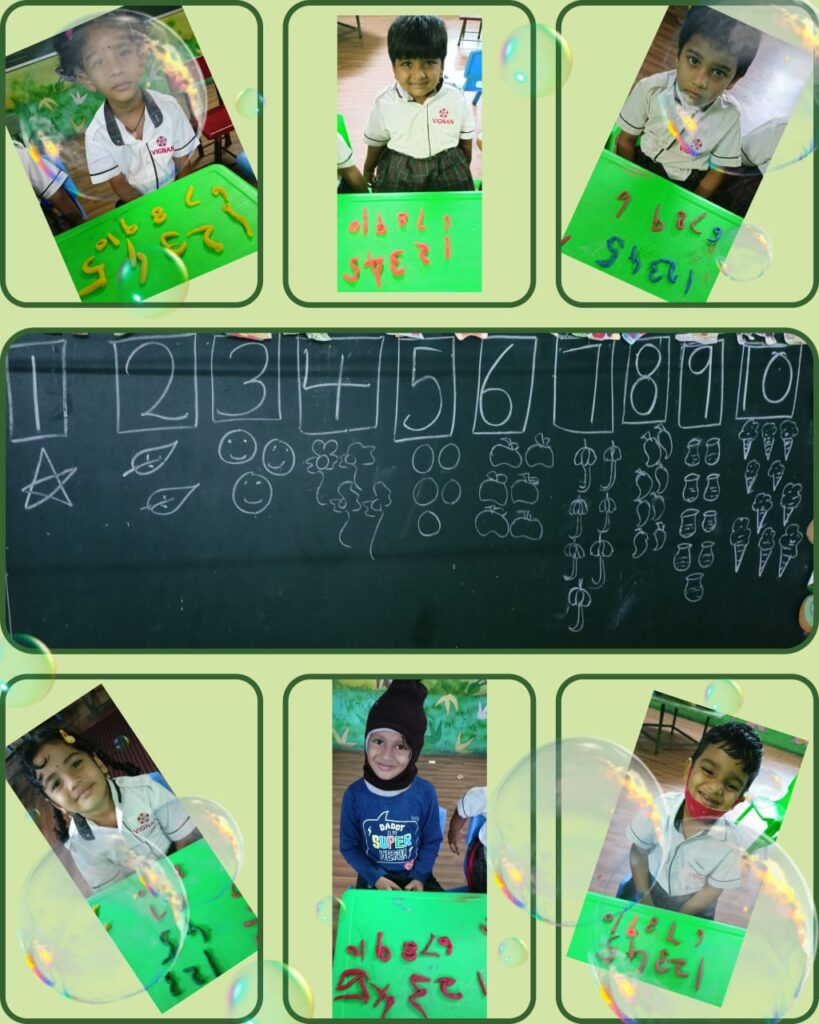 Vignan's World One School believes that learning becomes more fun with such activities. So, we conducted Clay modeling – which is an activity that helps kindergarten students in several ways. It nurtures a child's creativity, boosts imagination, and imbibes self-confidence among the children.
It helps them in developing their gross and fine motor skills. The touch and feel of clay have a natural and relaxing quality.  Pressing, squeezing, poking, and reshaping the clay into different shapes helps children in developing their motor skills. 
The little budding talents of Pre-primary 1, were taught to make alphabets with clay. Our teachers demonstrated and the kids enjoyed doing them with great enthusiasm.