Acheivements of Vignan Students
The event is over
Vignanites Won the Drawing Competition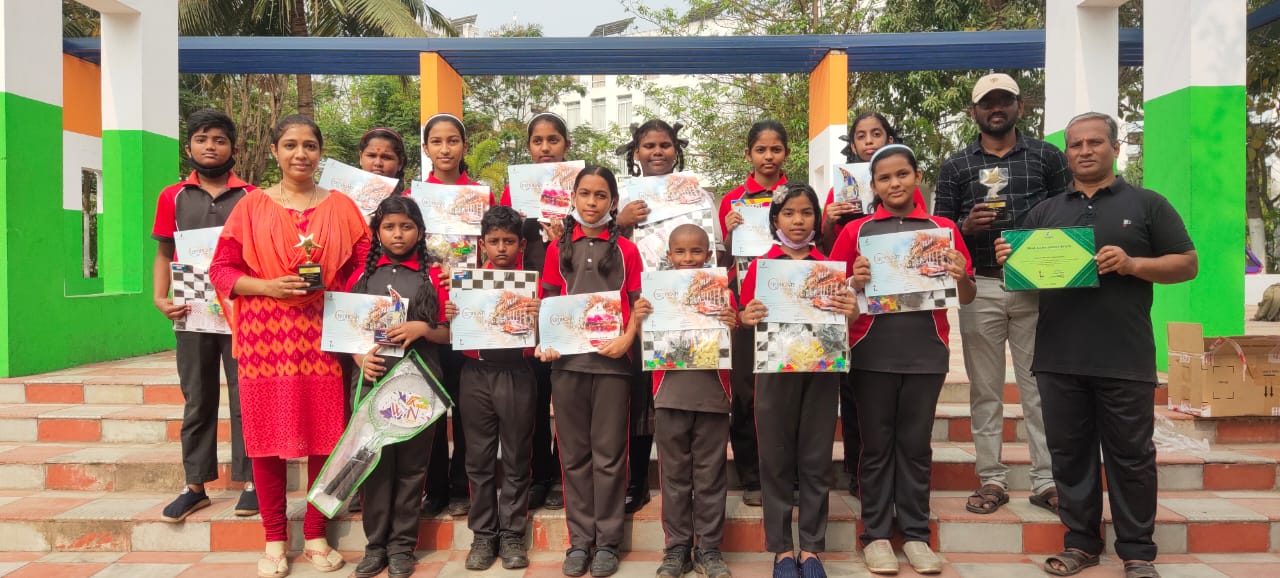 Vignan students have once again proved that they are not only good academic performers but also excel with other talents. Vignan Vidhyalayam is always proud of its students and their accomplishments.
Vignan students participated in "All India Drawing Competition" conducted by KANGAROOS, Mumbai. Drawing is fun, and when there's a contest, it becomes even more interesting. The competition was held to enhance students' creativity and show their talents. Our students performed well in the contest and secured prizes in different categories of Little Star, Toppers, and Consolations from different classes.
Our drawing sir was also awarded the "Kalamitra Award" for his significant contribution to the drawing classes. Mrs. P. Sushila madam has also been awarded for her immense contribution towards conducting online handwriting classes right from the pre-primary level in the school.
And to top it all, Vignan Steel City Public school, Duvvada, has been awarded as "The Most Active School" in the town – one more Laurel in the achievements of Vignan.
Prasad Chandra Khandal, the principal of Vignan Vidyalayam was pleased to congratulate all the winners and contributors for their achievements. This success shows how Vignan encourages students to develop their talents and pursue their passions.
Vignan always creates a unique and dynamic learning environment where each individual can thrive.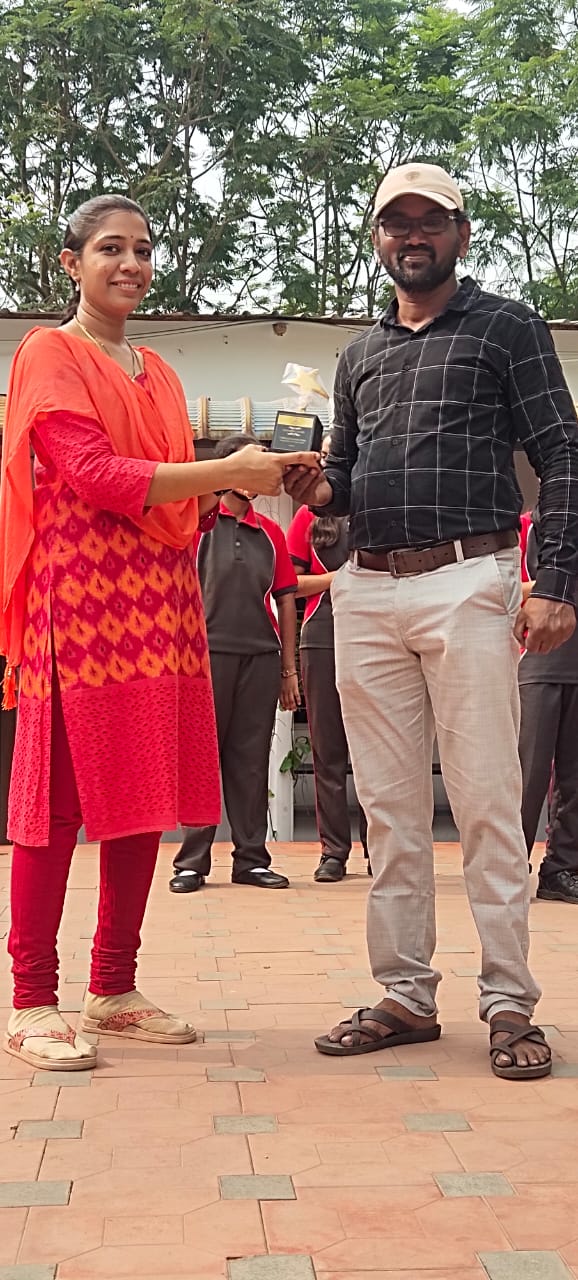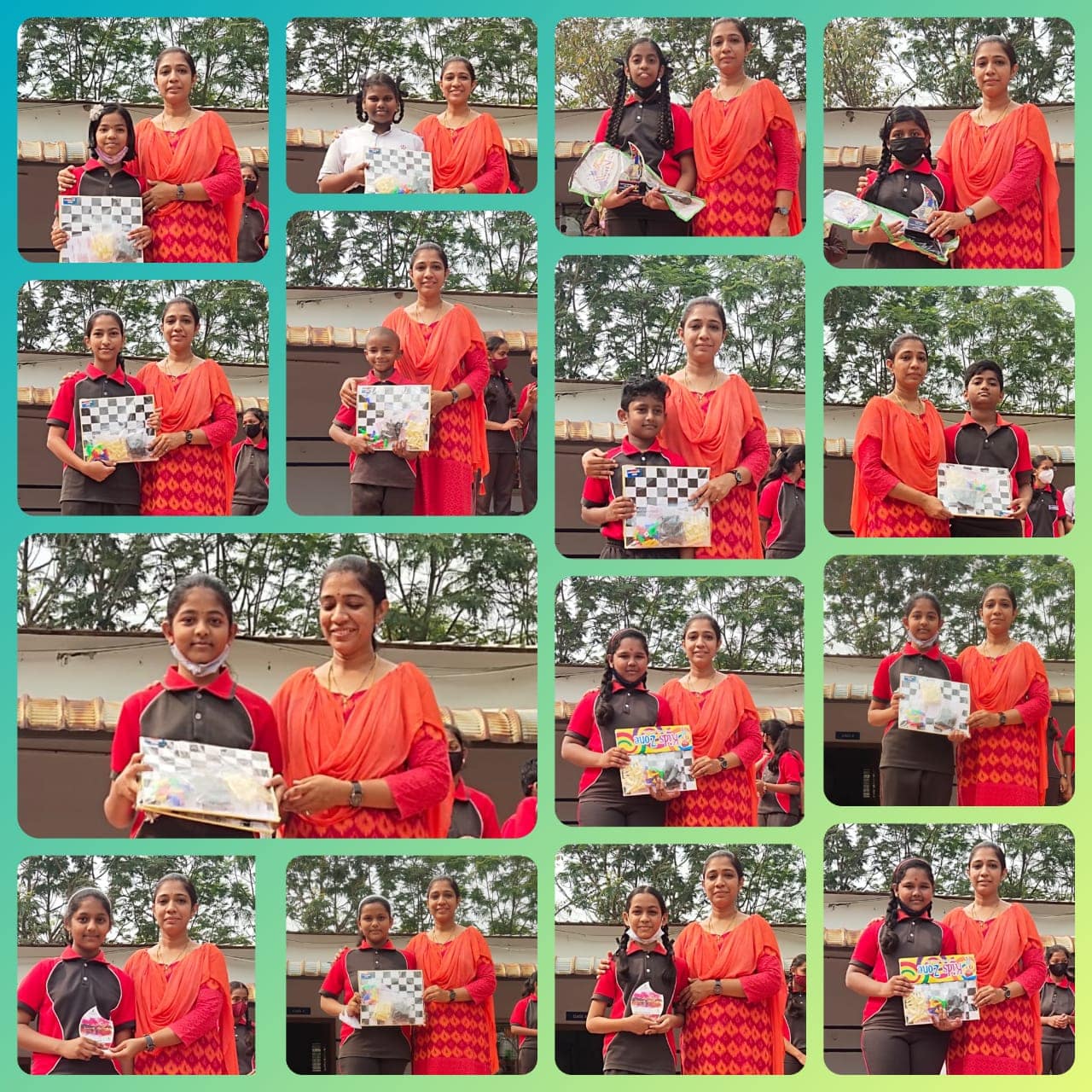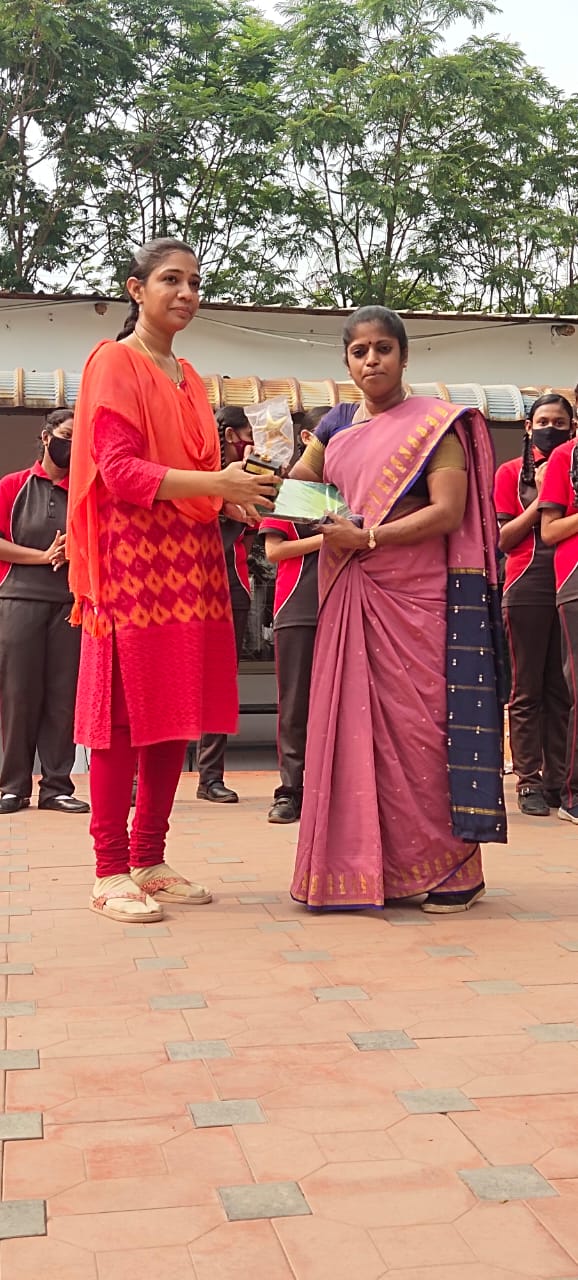 Vignanites fantastic performance in Abacus Contest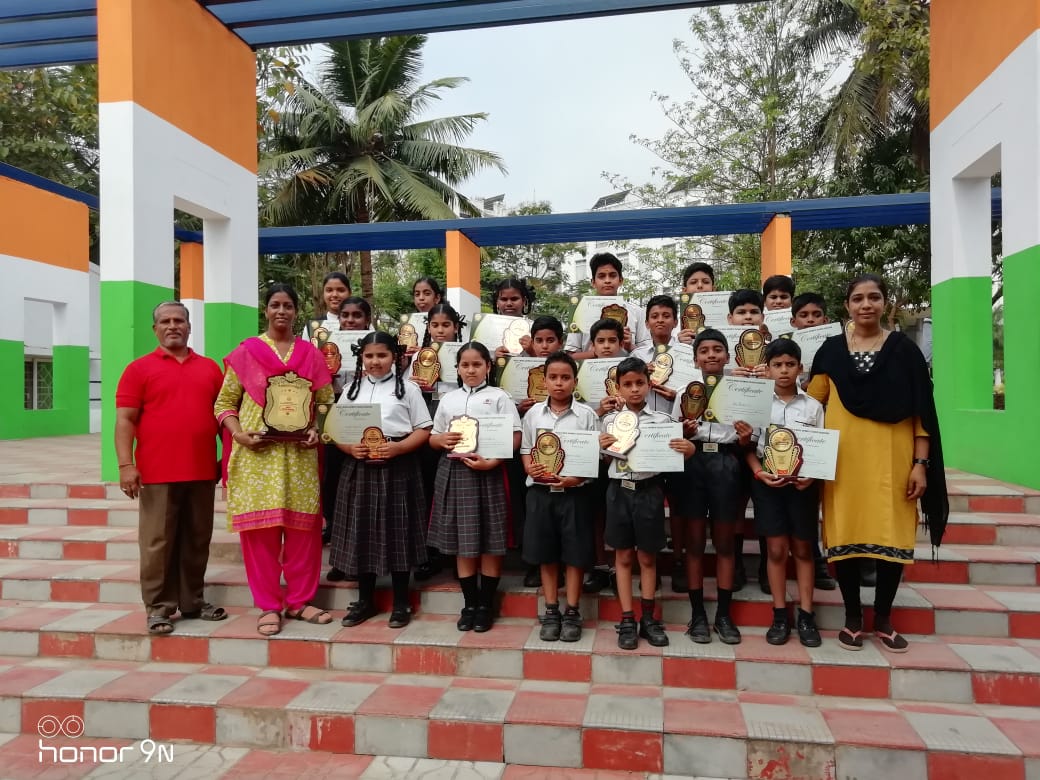 Vignan students have participated in the ABACUS contest conducted by AMATA and have achieved great results. The students have demonstrated their skills in mental arithmetic and have proven themselves to be capable of performing at a high level. 
They have been awarded in different Topper, Champion, and Champion of Champions categories. It's an honor that Vignan Steel City Public school, Duvvada, was awarded "The Best Supporting School for ABACUS."
Vignan school believes that a child who has been learning Abacus for maths can start processing numbers with just one glance.  Through continuous practice, a child's ability to memorize something improves and can even lead to it becoming a photographic memory.
Most competitive exams are a time crunch, and the child, although grown, needs to be able to give accurate results in a shorter time. Learning Abacus can help teach a child how to optimize their time and stay accurate. 
Vignan Vidyalayam is known for its focus on practical, hands-on learning. So it's no surprise that we teach Abacus to our students! Abacus is a great way to learn mathematical concepts and develop problem-solving skills. And because Vignan schools use a unique teaching method, students can learn Abacus quickly and easily.
So if you're looking for a school that will give your child a well-rounded education, including strong math skills, join Vignan schools! We are continuing towards excellence.