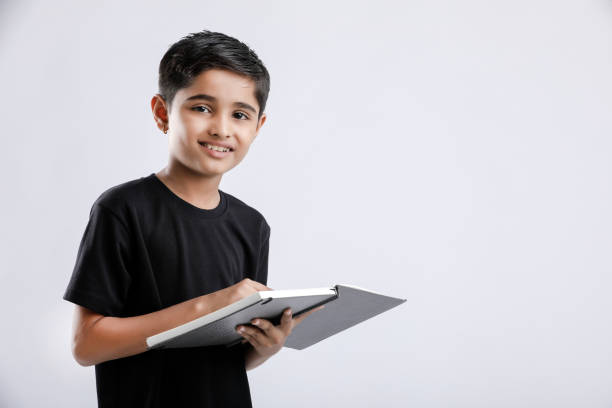 7 Top Benefits of Environmental Education
Introducing environmental education to children is very important since it instills the values of conserving the environment. This enables children to make a difference both in their schools and in the communities around them. It also provides them with an opportunity to comprehensively understand various challenges facing the environment.
Creating awareness about the environment among the children goes hand in hand with developing them as successful individuals. Therefore, Vignan, one of the best CBSE schools in Vizag explains the key reasons why it is necessary to incorporate environmental education into the teaching curriculum.
Promotes healthy lifestyle

Environmental education helps students get outside and stay active. It also helps address some of the health issues we are seeing in children today, such as obesity, depression, and attention deficit disorders. Good nutrition is often emphasized through environmental education and their stress is optimally reduced due to the increased time spent in nature.

Imagination and enthusiasm are heightened

Environmental Education(EE) is hands-on, interactive learning that develops the imagination and unlocks creativity in children. When EE is included in the school curriculum, students are more enthusiastic and engaged in learning, which raises their achievement in core academic areas.

Learning transcends the classroom

Not only environmental education offers students the opportunities for experiential learning outside of the classroom, but it also enables them  to make connections and apply their learning in the real world. Environmental awareness helps students see the interconnectedness of social, ecological, economic, cultural, and political issues.

Critical thinking skills are enhanced

Environmental education encourages children to research why things happen, and make their own decisions about environmental issues. By developing creative thinking skills, environmental awareness helps encourage a new generation of informed consumers as well as decision-makers.

Eliminating Biophobia

By exposing children to the environment and allowing them to play outside, environmental awareness fosters sensitivity, appreciation, and respect for the environment. This environmental awareness combats nature deficit disorder among children because they will be already accustomed to nature.

Teaches them to be responsible

Environmental education helps students understand how their actions and decisions affect the environment. This helps build the knowledge and skills necessary to address environmental issues and ways we can take action to keep our environment healthy and sustainable for the future.

Learning standards are met for multiple subjects

By incorporating environmental education practices into the curriculum, teachers can integrate science, math, language arts, history, and more into one activity. This helps satisfy numerous state and national academic standards in all subject areas. Taking a class outside nature provides students an excellent context for interdisciplinary learning.

Vignan, one of the top schools in Vizag suggests that students who go through environmental education become better and responsible adults in the future. So, want your child to learn environmental skills? Opt for Vignan Global schools, Vizag.